We are recognised for our versatility, and have proven our ability to deliver results to clients across multiple industries. We hire for a brand fit and not just a skill set match and therefore our placements stand the test of time and change. 
Muller & Associates was founded in the USA in the early 90's and continues to serve this market from our office in Atlanta.
In 2006 we opened our London office and initially placed a number of international bankers in the UK market. We became increasingly established here and placed candidates across industries both in local roles and international roles for global clients such as Burberry and Experian. 
Our global work from this office allowed us to learn the APAC markets right at the beginning of the rise of Asia and we are now comfortable conducting searches in every Asian country.
Our roots are African, with CEO Sonja Muller being born and raised in South Africa and Zimbabwe. We believe in the potential and rise of the African continent and have established an office here to ride this wave of opportunity.
Muller & Associates is currently active and engaged in all of these markets and has a truly global reach.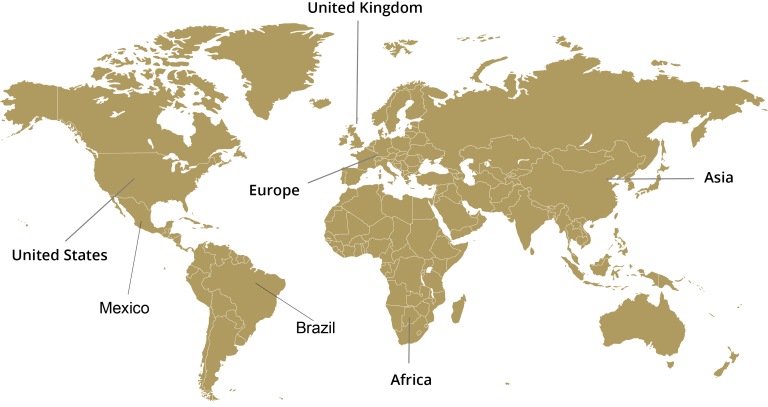 Latin America has become an important focus for Muller and Associates. Increasingly clients in the food sector – both services and manufacturing consider this to be a growing and important market for them to focus on. It is also a market from which we are able to source candidates from. Many are educated internationally and work for multinational companies. In addition we have a strong knowledge of the retail space in both luxury and beauty in Brazil.
For the past decade we have worked closely with our financial clients who have a large presence in Brazil and our roles that we place encompass the geography and included in sourcing of candidates.
Finding excellent leaders that will support necessary transformation in all economic climates and sustain a culture of creativity and constant reinvention.
We have minimal "off-limits" organizations, and therefore offer unobstructed access to the best and brightest talent from the global pool.
We realize we are only as good as our candidates and therefore treat them with the utmost integrity and professionalism. Many of our candidates become clients and in every role we work on we establish a vision for what the career move will mean for the candidate and their families.
Muller & Associates is retained on mission-critical leadership positions
Many searches benefit from objective professional partnership. While many companies are experimenting with internal recruitment teams we believe this is a trend that will balance out. We aim to partner with, rather than compete with internal HR teams and believe that on important hires, the benefits of our deep experience will always outweigh the cost of making the wrong hire. 
This includes roles where:
These positions require searching in unusual places for candidates. They are best suited to a boutique firm that can dedicate time, and show professionalism in engaging top talent.
We are experts at navigating delicate confidential searches. As a discreet third party, Muller & Associates has successfully completed many such assignments.
Research & Screening Excellence
While we tailor-make our process to suit our clients', our consultative approach means they are constantly gaining market insight and knowledge throughout the search process via regular reports and update calls.
From coordinating interviews to package negotiation and reference taking, our clients are given efficient service and valuable guidance from our experienced consultants.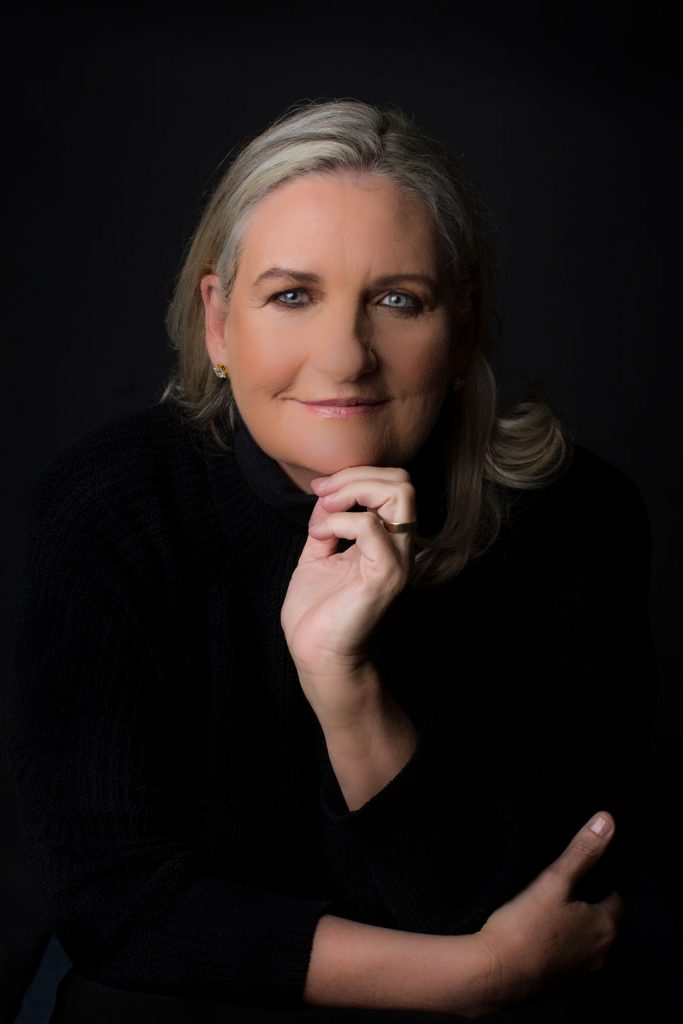 Leadership Advisor. Leadership Reinventor . Leadership Connector.
Sonja is one of the world's most experienced executive search advisors and considered to be widely connected across many industries across the globe. She is known for changing trajectories for the better, moving the outcomes of Industries, Companies, and Careers.  Sonja has helped some of the world's most cutting edge companies adapt to the future by aligning people, culture, consumer, and commercial strategy.
Muller & Associates' signature promise is to boldly go where no search firm has gone before in terms of connecting people and organizations across traditional lines. Sonja truly connects across industry silos and, in doing so, true innovation and disruption become possible.
Sonja's success comes in part from her direct style and innate perceptivity with a deep acuity for people and culture. Muller & Associates compliments this with the latest, evidence led insights that can be translated into commercial advantage. This combination cuts through the complexity and noise of organizations and delivers tangible commercial impact.
This experience has helped shape some of the world's leading consumer, technology and financial brands including Apple, Burberry, Bank of America, Compass Food, Esprit, Experian, Lloyds Banking Group, IHG, and the Value Retail Group. A vanguard for women in leadership, Sonja is a leading advocate for gender and cultural diversity in business. During the course of her career, she has placed hundreds of women, a large percentage being diverse women, in executive roles. She continues to advocate for an inclusive culture.
Sonja's innate "People Intelligence" was curated from her degree in Anthropology and Sociology and a 30-year career leveraging her intuition for outstanding talent. She's been breaking new ground across her career having lived and worked in South Africa, London, Italy and both coasts of the USA. She has spent many years consulting in Hong Kong and China. Beyond Executive Search, Sonja is a polymath who has produced an Oscar-nominated documentary and has founded a winery and olive oil farm in Tuscany.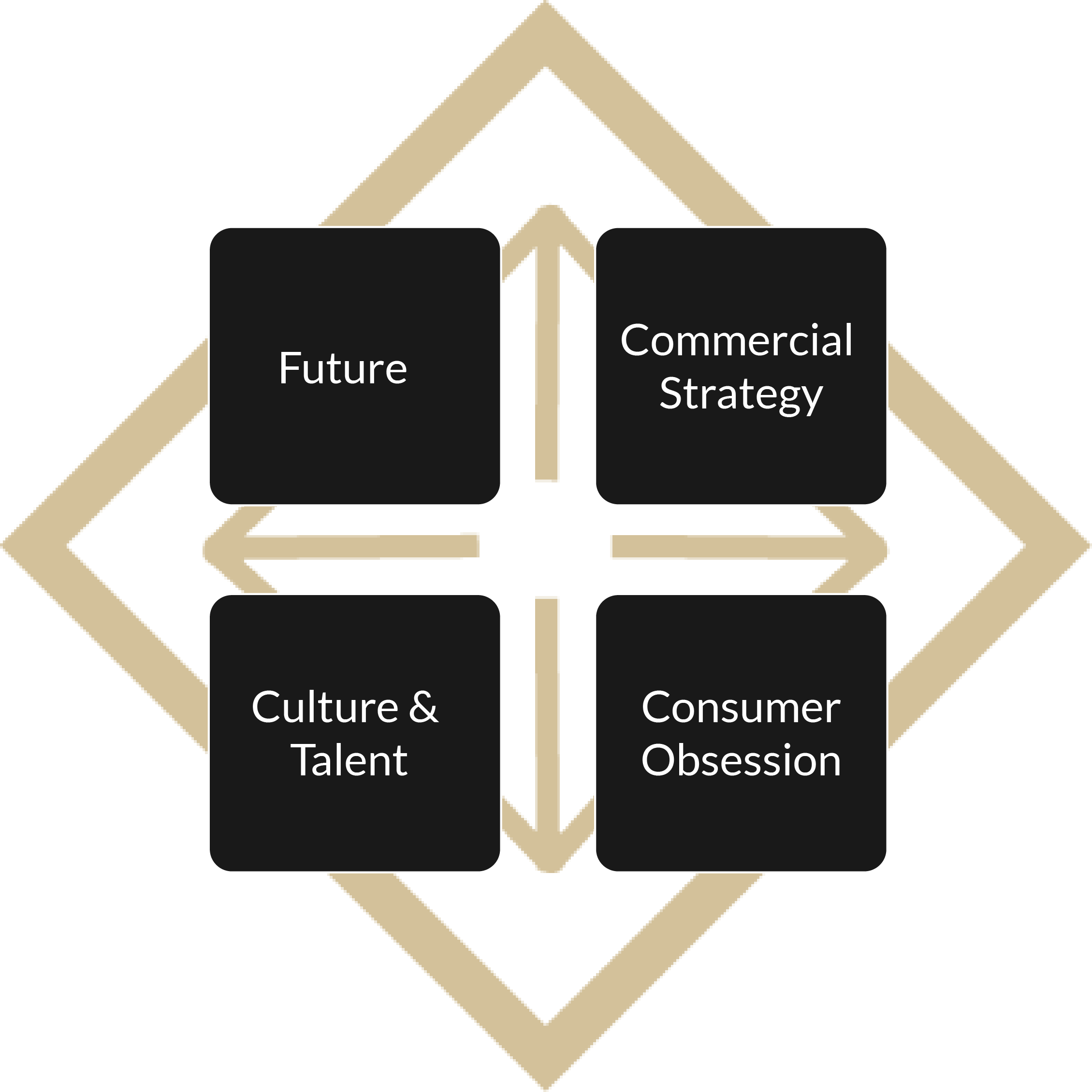 Would we work well together?
 Reach out and let's see what we can accomplish.